If you've already purchased, please login in the top right corner. If you don't know your password, click forgot password to have it reset.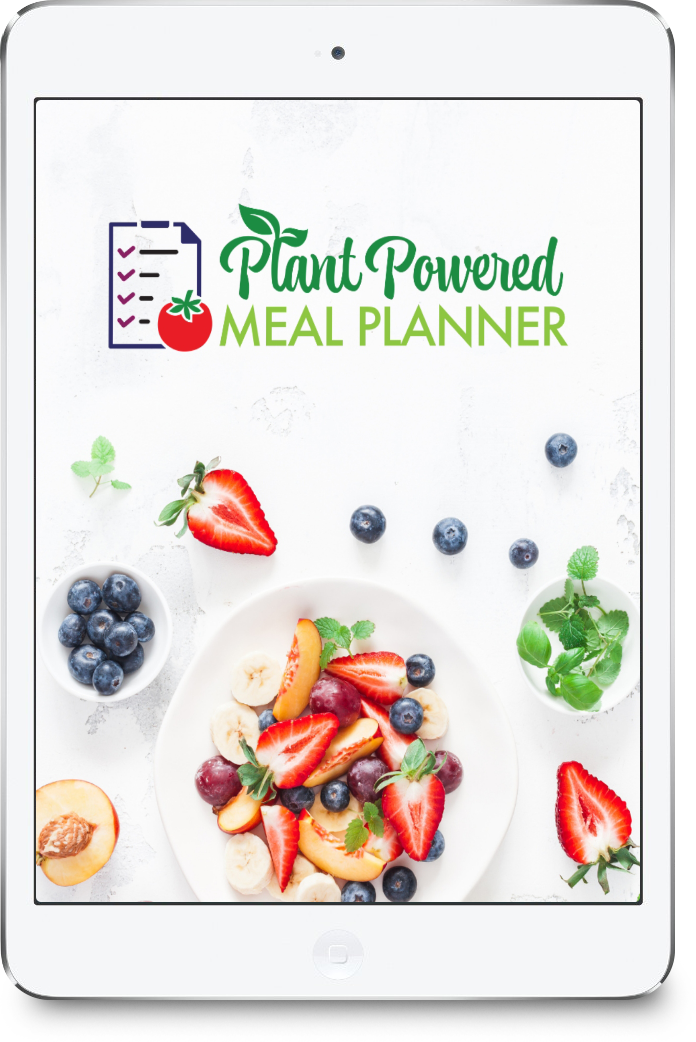 Need help making simple & healthy plant based meals week after week?
Let me do the hard brain work for you!


-Are you unsure how to create balanced whole food plant based meals?
-Are you used to fast food, take out, or processed meals and overwhelmed about how to begin cooking healthy plant based meals from scratch?
-Are you really busy and don't have time to search for recipes & meal plans that are simple & delicious?


The Simply Plant Based Kitchen Meal Planner DELUXE will help you save time and overwhelm and give you ready-to-go whole food plant based meal plans that are easy & DELICIOUS!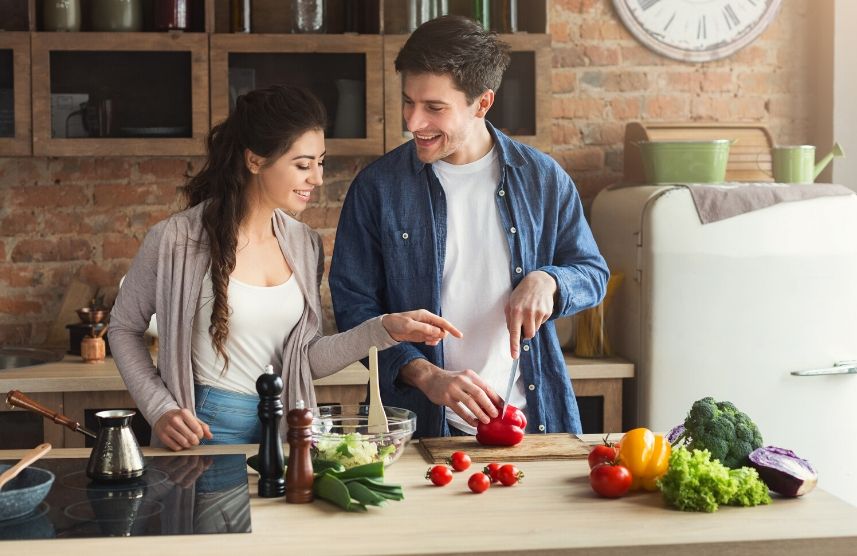 TAKE THE STRESS OUT OF MEAL PLANNING


13 weeks of whole food plant based meal plans
with
easy & delicious recipes
,
along with
printable
grocery shopping lists
, and
weekend power prep guide
to help you save time as you begin or continue your plant-based journey!
Just imagine if you could...
Have

3 MONTHS of healthy meal plans

including breakfast, lunch, & dinner created for you every week.

Save time shopping

with a detailed grocery shopping list already made for you.

Stop wasting food

each week because everything is perfectly portioned & figured out for you.

Know you are eating

healthy, whole food plant based meals

to nourish your body.

Try new

simple & easy recipes

that don't take hours in the kitchen or have strange ingredients.

Get a jump-start with

weekend prep

using the power prep guide

so you can batch cook for the week ahead.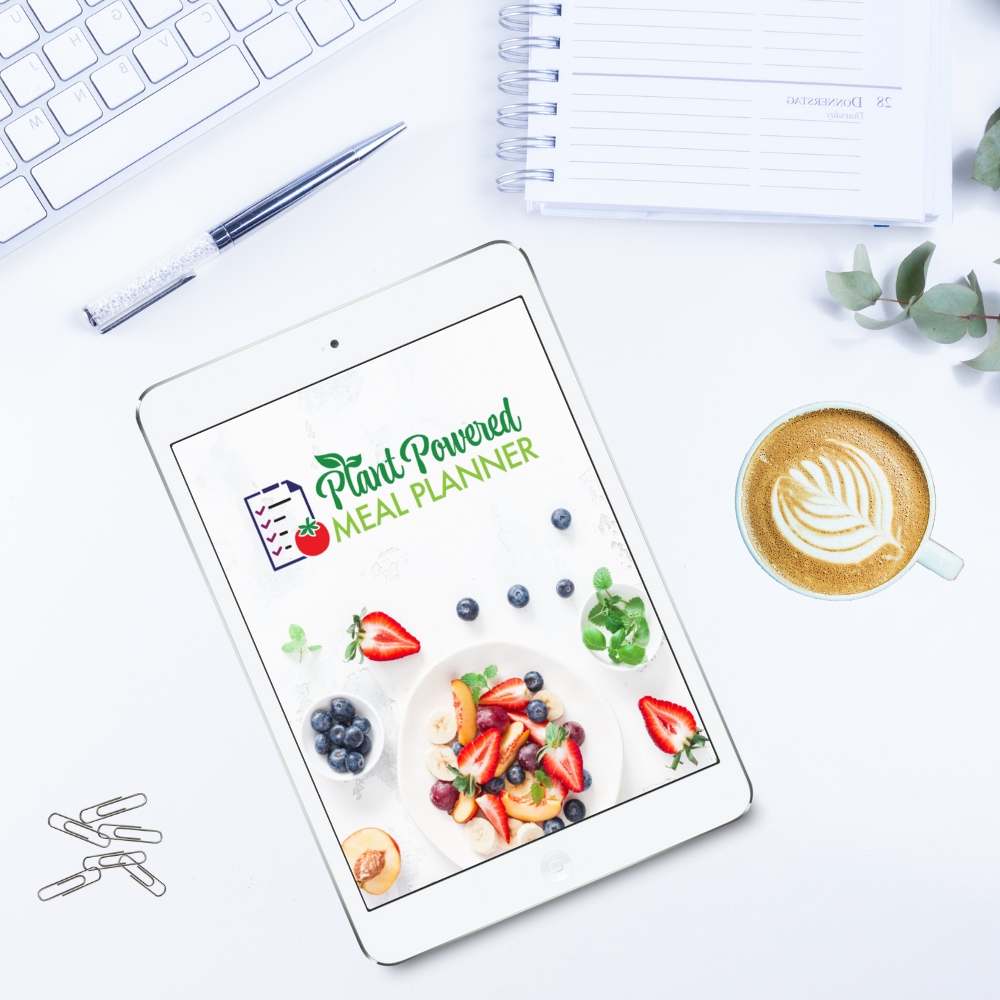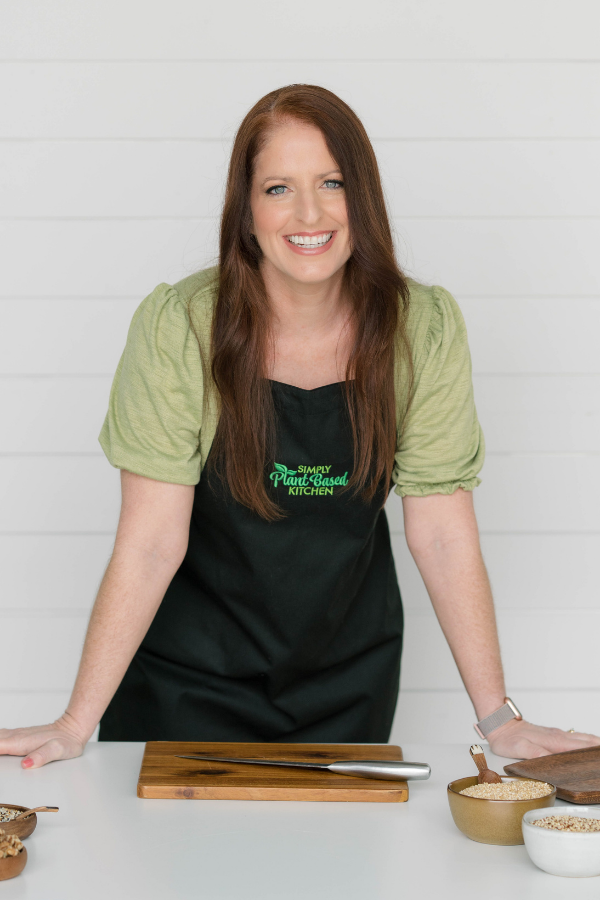 HEY THERE, I'M KIM!
Like you, I'm a busy wife & mom, and I know how hard it can be to begin a plant-based diet. In fact, several years ago I couldn't stick with it because I was so frustrated with the long, complicated recipes that tasted terrible. 
That's why I wanted to create meal plans all about fast and easy recipes that taste great! And easy enough that anyone can make - I'm not a fancy trained chef - just a Mom figuring out my way around the kitchen with normal plant-based ingredients. 
Learning how to make plant-based meals quickly, easily, and that still taste great has been a game-changer for me and our family and I want to help you do the same! 
I received my Plant-Based Nutrition Certificate through eCornell and the T. Colin Campbell Center for Nutrition Studies.
See what paying customers are saying...
"I love this meal planner! Recipes are easy and no unusual ingredients that I can't find at the store. I really appreciate that you include the nutritional analysis for each recipe. I've tried a few other WFPB meal planners, and in my opinion, your planner is by far the best. The recipes are easier to do and taste better. Thank you for all you do!" - KATHY STEWART
"I love that it's all laid out for me and I don't have to think about what I'm going to eat, I already know. I honestly have only been privileged to this wonderful program for three weeks, but I love it and wouldn't change anything!" - SHERRI CARLSON
"I am enjoying the meal planner; it's been a great help to me! I don't have to worry about what I will eat it's all planned out. It has save me a lot of time and saved on wasted food. Besides the fact that I've lost 16 lbs eating this way!" - EVELYN BOONE


"I love that you have done all the planning and organizing because that saves me a lot of time. The recipes have been carefully selected for well balanced meals and actually taste good. All ingredients are easy to find and food prep has been straightforward also." - JENNIFER ALCARAZ
"I love this meal planner. I love how easy the prep plan is. It helps me get everything ready and organized in one day and eat for a week." - CINDI COLOMBO
"I just wanted to tell you that I am loving the New Meal Plans! They have helped me get back on track. Thank you so much!" - WILMA MOODY
Example Curriculum
Available in days

days after you enroll

Welcome & Introduction
Available in days

days after you enroll

Meal Planner Deluxe
Available in days

days after you enroll

BONUSES
Get digital access to 3 months of 5-day weekly meal plans (based on 2 people), recipes, grocery shopping lists & weekend prep guide which can be accessed on your computer, phone, tablet, or the Teachable iPhone App.
Includes
delicious, easy, whole food plant based budget-friendly recipes
that your whole family will love that are vegan, no oil & no refined sugar, and follow the Forks Over Knives guidelines.
Enjoy a variety of cuisines, including American, Mexican, Italian, Asian, Mediterranean, Thai & Indian!
3 FREE BONUSES INCLUDED WORTH $32!
WFPB for Beginners Video ($17 value)
7 Simple Oil-Free Salad Dressings ($5 value)
Decadent Desserts Digital Cookbook ($10 value)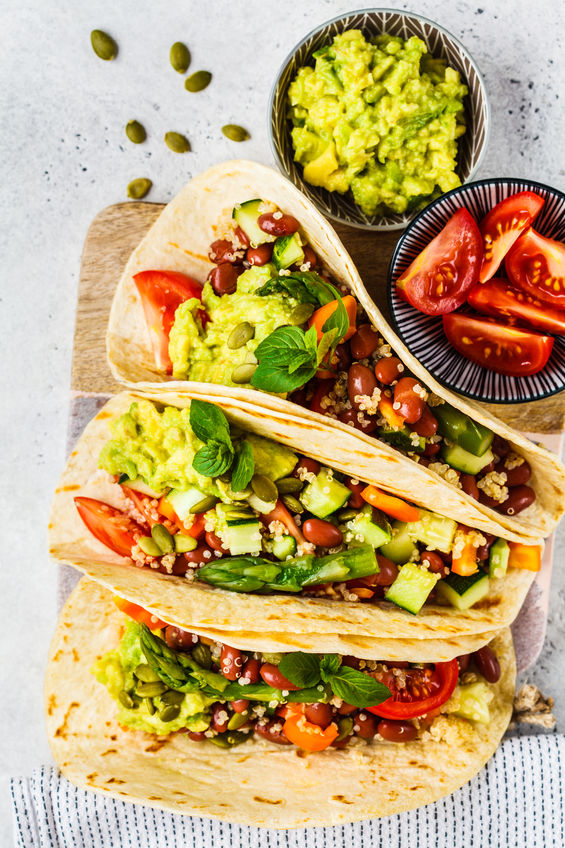 Get started today eating whole food plant based without a bunch of fuss & just see how your health and life can change!